Innovation Films and Red Dot Films joined forces to create a social media ad for Barwa Bank, encouraging people to share videos and photos of Ramadan moments.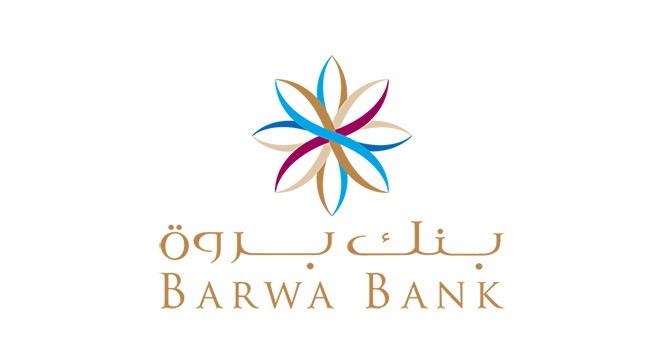 The ad features clips shot by a child of his family members, ending with the family gathered at the iftar table. The transition from one clip to another mimics a screen swipe.
The team aimed to shoot the final family shot as if the child was filming himself and rotating the camera, but it was challenging to keep the camera steady if the child held it.
To solve this, a creative solution was found. The child was placed on a Panther dolly chair, pretending to hold a phone, and the chair was rotated 180 degrees to capture the shot.