Innovation Films and Red Dot Films have collaborated to produce a promo for Barwa Bank to be posted on social media platforms, inviting people to interact and share videos and photos of moments in Ramadan.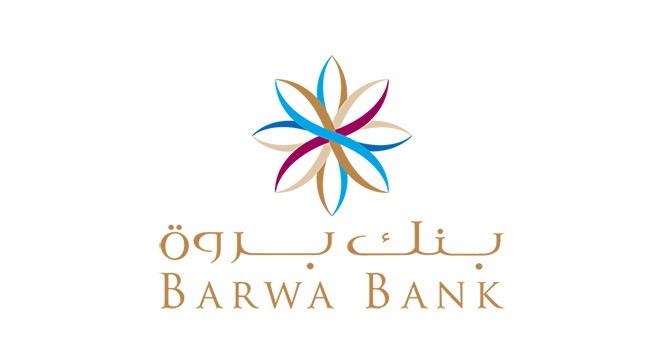 The promo shows clips shot by a child of his family members. In the end, they appear together, sitting on the iftar table. A camera viewfinder frame and a video player timeline are shown above the clips. The transition from a clip to another occurs as if the child is swiping on the screen to move from one video to another.
The team was looking for a way to shoot the last family shot as if the child is filming himself and rotate until his family appear. It was not possible to let the child carry the camera, and its movement shall be stable.
Shadab Khan had a genius idea. The child was placed on the chair of the Panther dolly, raising his hands as if he holding a phone, then the chair of the dolly was rotated 180 degrees. The shot was taken correctly.