In May 2012, The Qatari Center of Social Cultural for the Deaf (QCSCD) hired Red Dot Films to promote a forum for deaf women to help them better cope in society. Besides organising forums, the organisation also supervises training sessions in sign language for local companies.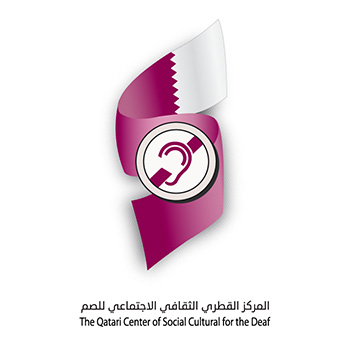 Red Dot produced two promotions. One presented by Ali Al-Sinari, Chairman of the Qatari Social Cultural Center and The international expert in sign language, sitting in front of an office table talking to the camera in sign language about the forum and calling the audience to support the deaf. The other promotion shows a girl painting in a bedroom, and at the end, she calls for support.
The promotions were shown on all Qatar channels, and thus Red Dot Films contributed to the forum's success.