PCC Advertising and Exhibition Organizing Agency collaborated with Red Dot Films to produce two awareness ads to be broadcasted in Ramadan 1435.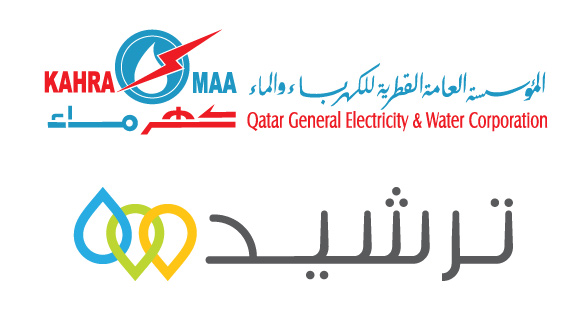 What distinguishes these ads is that the character plays two different roles simultaneously, and the two characters appear in the same shot, one is a waster, and the other is a guide.
Playing a double role in the same shot may seem tricky, it is actually a lot easier than one might expect. It definitely makes production a little slower, but if done properly, it should be pretty fun.
In one of the ads, the camera placed in the same position and the character sat in two different places. The two shots were placed above each other in the montage, and the one on top was cropped.
In the other ad, the character was shot in front of chroma as the guide character, and the waster played his role as if he is in front of a mirror replaced with chroma. It was taken into account how the background will be in front of a mirror and placed as the guide character's background. Finally, the keyed shot has replaced the chroma in front of the waster.